Year 6G Mrs Gilliburn 2021 - 2022
Gilburn

Welcome to Year 6G
Class Teacher - Mrs Gilliburn
Teaching Assistant - Miss Warner
Please encourage your child to practice their spellings and times tables at home along with reading daily.
Homework is given out on a Friday and needs to be back the following Wednesday.
Please ensure that your child is bringing their reading book and water bottle every day.
PE is indoor on Tuesday, please make sure your child has their full kit.
Our topic this half term is Evolution & Inheritance
Could humans become extinct?
As a Historian, I can:
Identify where a period of history fits on a time line.
As a Geographer, I can:
Use an atlas to locate countries.
As a Scientist, I can:
Recognise that living things have changed over time and that fossils provide information about living things that inhabited the Earth millions of years ago.
Recognise that living things produce offsprings that vary.
Identify how animals and plants are adapted to suit their environment in different ways and the adaptation may lead to evolution.
Draw conclusions from their data and observations to justify ideas.
As an Artist / Designer, I can:
Sketch observational drawings.
Use a variety of techniques to add effect.
Planand refine sketches.
Manipluate and experiment with the elements of art E.G. line and tone.
The British value we will be focusing on is individual liberty.
As a Rights & Respecting school we will be looking at article 31, "Every child has the right to relax, play and take part in a wide range of cultural and artistic activities".
Our Influential person is...Mary Anning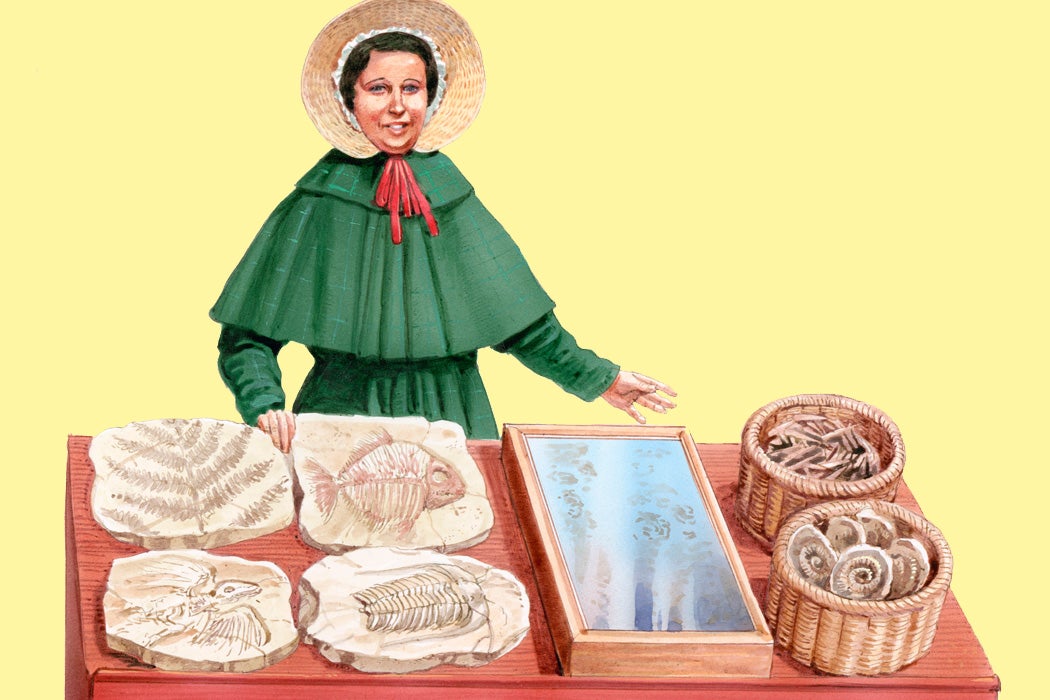 Mary Anning was a pioneering palaeontologist and fossil collector. Mary Anning was born in 1799 in Lyme Regis, in the southwest English county of Dorset. Lyme Regis is now part of what is now called the Jurassic Coast, and discoveries are still being made to this day. Mary discovered her first fossil at the age of just 12! Despite her growing reputation for finding and identifying fossils, the scientific community was hesitatant to recognnise her work. Male scientists - who frequently bought the fossils Mary would uncover, clean, prepare and identify - often did not credit her discoveries in their scientific papers on the finds, even when writing about her groundbreaking ichthyosaur find.
PE Days
Tuesday - Indoor
"However difficult life may seem, there is always something you can do and succeed at." - Stephen Hawking


Year 6G Mrs Gilliburn: News items
Year 6G Mrs Gilliburn: Blog items
There are no blog items to display
Year 6G Mrs Gilliburn: Display work items
There are no Display work items to display
Year 6G Mrs Gilliburn: Events items
Contact us
Crosslee Primary School
Crosslee Road
Blackley
Manchester, M9 6TG
0161 795 8493
Email us